Gone are the days when only the hippies had insight into the mystical powers of gemstones. For centuries, people across civilizations used gemstones to help release mental, physical, and spiritual blockages. Each crystal has unique properties and energies to heal various aspects of life.
From imperishable accessories to body cleansing effects, gem-stones have always been a powerful tool for those who believe in them. You will come across a wide range of gemstones showering different powers on the wearer. You can only experience the magical powers of gemstones when you wear them regularly. 
What Are Gemstones?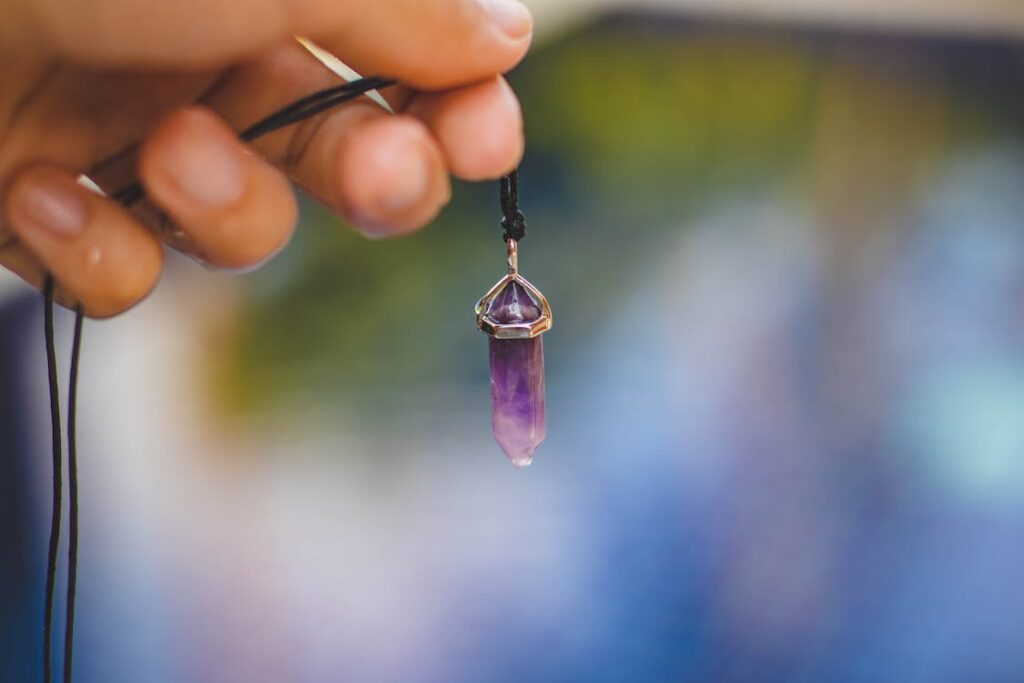 Gemstones are minerals, rocks, and organic matter chosen for their beauty, durability, and rarity. Often these stones experience to cut, faceted, and polished to make jewelry and other human adornments. Although most gems are hard, some are too soft or fragile that you cannot use them in jewelry. 
Gemstones work on the principle and transmission of wavelengths belonging to some particular planets. People wear gemstones to draw additional energy from the respective planets they represent so that any deficiency in the planetary rays gets rectified, converting a weak planet into a strong one. When we wear a gemstone, it enhances the absorption of cosmic rays of the particular planet. The increased absorption of cosmic rays causes changes in AURA, which influences the body, conscious and subconscious mind.
During the past few decades, there has been a growing interest in the healing power of gemstones. Today, people use them for everything, from easing headaches, curing insomnia, easing the pain of a broken heart, improving circulation, and helping stress management. 
Although gems have healing properties, it is essential to note that even the most powerful gems are not enough when you need to deal with any serious injury. You need to seek medical help. The best part of wearing gemstones is that wearing gems while your recover makes you feel centered and less stressed and shortens the healing time.
Ways to Unlock a Gemstone's Healing Power 
Quality 
The nature of the therapeutic tool is an essential part of any medicine. For the most effectiveness and reliability, gem-stones must be pure and high in quality. The purity and quality requirements can make or break a gemstone's therapeutic worth.
Shape
A gem's shape also affects the way it expresses its energy and, therefore, its ability to deliver its healing properties. The ideal shape for a therapeutic gemstone is a sphere. Cutting a raw gemstone crystal into a sphere increases its ability to reach and heal the deepest, energetic aspects.
Located in Khambhat, India, Universal Exports is a prominent name in the manufacturing and exporting of various gemstones, including agate stones and new-age healing supplies. Besides being a prominent wholesaler of healing stones, and various types of crystals, we also export gemstones to various countries worldwide. Having a family business, we have vast knowledge and experience in the field. Therefore, we can quickly identify the best and the poor-quality crystals and gems. Above all, we do not manufacture duplicate or illegitimate products.