The use of healing pendulums has become a common thing in the recent times. There are a number of people who prefer to use these pendulums for getting the desired healing. The healing pendulums as can be understood from the name plays a significant role in the overall process of healing of the individuals.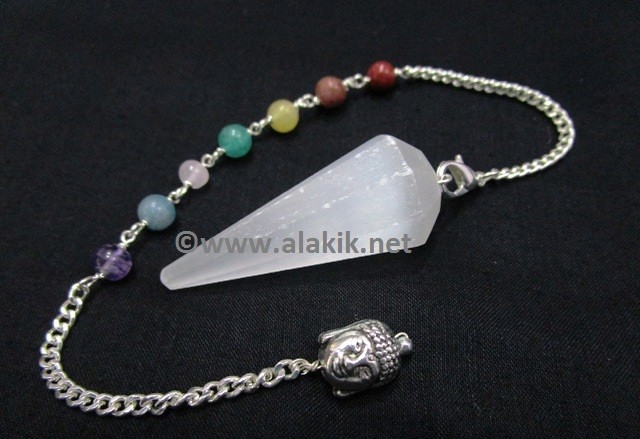 Wearing a Healing Pendulum
Anyone who intends to use the healing pendulum needs to necessarily wear it. The wearing of the healing pendulum promotes the healing process and the individuals start to feel the change in them. But at this point of time, it is extremely important as to how to wear the healing pendulum.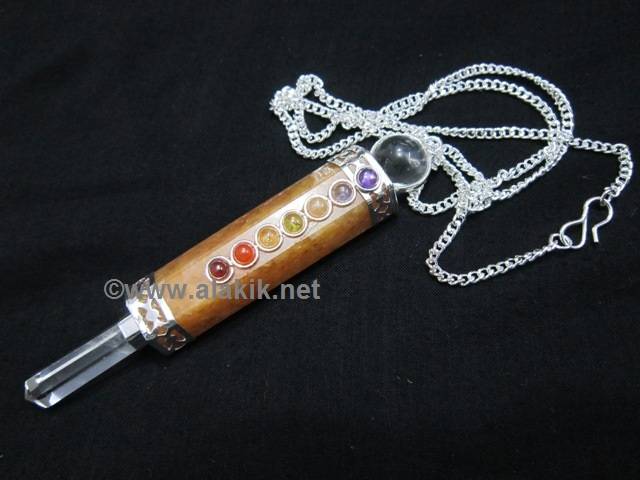 Wearing as a Jewellery or Pendant
When it comes to wearing of these healing pendulums, there are a number of people who decide to wear them as a jewellery or a pendant. Now, the question that arises here is whether the healing pendulum can be worn as a pendant or not. The experts are of the viewpoint that any of the pendulums which are designated for the purpose of healing, should not be worn as any decorative jewellery. If the pendulums are made up of gemstones, then the users should know that the energies of these crystals can actually be to overwhelming to comfortably wear on your body.
There are many who are quite sensitive to the vibrations of the crystals. The energies of the crystals can feel quite draining or simply the opposite that is too highly charged. But the individual who is wearing the pendulum with gemstones might not be aware of the fact, that the wearing of the stone is the reason of this disturbance or the out-of-sync feeling. These stones absorb and transform energies so it is best that these are not worn as a pendant or any other form of decorative jewellery. But if you still want to go for it, then there is some attractive brown glass as well as metal pendulums which are fashioned into pendants for being worn around the neck. The wholesale chakra pendants can be of a great help if you want to wear a healing pendulum as a pendant.
Get in touch with us call:

+91 98985 41435