Are you looking for Best Metaphysical Store in the USA? Alakik`s Metaphysical store is known for its native art called Knapping that shapes and carves an object by chipping one stone against others. Alakik‌ ‌Universal‌ ‌Exports‌ ‌ is a family-owned business and our products are exported to foreign countries including Israel, Germany, Italy, Netherlands, USA, New Zealand, etc.
What are the metaphysical products?
Metaphysical products help in the spiritual healing of an individual. They cleanse you from within and also bring peace of mind which helps us to take away your responsibilities. It also generate energy and aura that required for living a healthy and positive life.
What makes our metaphysical products different?
At our metaphysical store, there are a variety of products available that have crafted with expert knowledge passed down to generations. Our metaphysical products are available in various shapes, sizes, and colors and give you a sense of healing.
What products are available at our store?
In Alakik store, we offer various products like Angels, Skulls, Arrowheads, Healing sticks, Massage wands, Merkaba`s, Gemstone Pendulums, metal pendulums, Specimens Feng shui, Natural points, Tumble Stone, Esoteric, Metaphysical, New Age products and many more.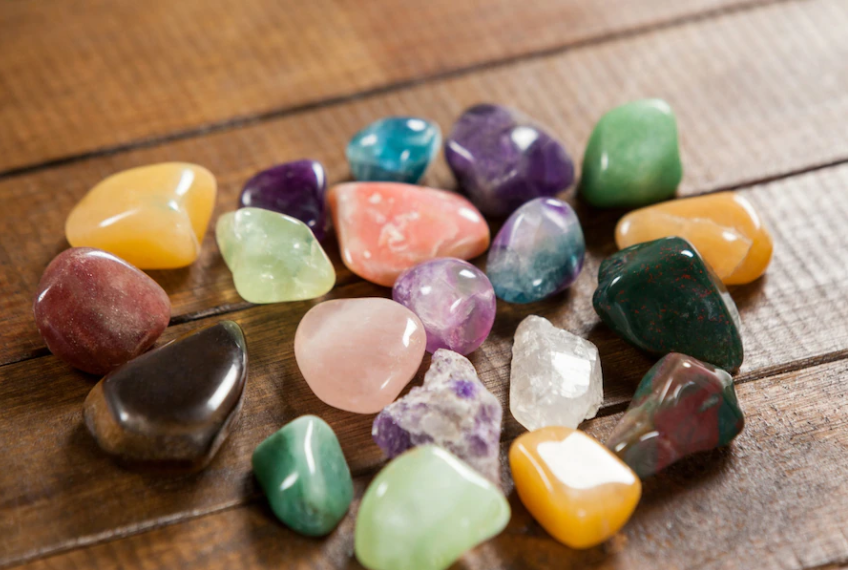 Take a look at our Metaphysical Products here: https://alakik.net/metaphysical-products